Rebell Utilities - Commercial Business Gas
When buying commercial business gas you want the best, most competitive price in the market.
You also, want a gas supplier who can offer your business a complete package, competitive price, excellent building platform, latest meter technology and the facility to advise your business on the latest and best practical gas saving strategies.
To get a gas contract that ticks all those boxes means you need to know the commercial business gas market and what gas suppliers can offer.
Our team at Rebell Utilities know the gas market, fully independent, not tied to any specific gas supplier. Once we have established your needs, we will know which gas supplier to approach to get your business, the best gas deal in the market. That's why you should contact us today.
Commercial business gas contracts are different depending on your business type.
Are you classed as a micro or non-micro business, this alters the length of your notice/termination period?
Are you paying full VAT when you should be on a 5% rate?
Are you on a partial or fully fixed tariff?
Does your current gas supplier allow you to advance purchase or do you have to wait till your notice period?
Does your current supplier have your correct annual consumption and know your business well enough to accurately forecast your estimated annual consumption, as it effects the rate you will be offered. We take all this away from you, we manage but keep you informed at all times, we prepare all the information so, you can make informed smart decisions for your business.
So if you want to work in a smart way, to find the best, top commercial gas contract for your business, get in touch today.
An experienced utility team with a proven track record of saving businesses money on their gas contracts.
Full independent whole of market consultancy.
Help and support to identify your needs and sort the best contract that ticks all your boxes.
Free gas billing service to check your being charged in line with your gas contract terms and conditions.
Planned termination and renewal strategy, it is not always about switching supplier, sometimes it's best to stay with your current supplier, as you have history and credit facilities with them already.
Transfer – Renegotiation of your gas contracts if you change premises or you have a change of ownership
Get in touch with Rebell Utilities today for the best product, service and price that's right for you and your business.
A range of purchasing options for your business on gas, electricity, water & telecoms.
Wholesale power purchasing.
Free smart meters.
Bill checking service.
Energy efficiency checks.
Grant availability.
EPC compliance.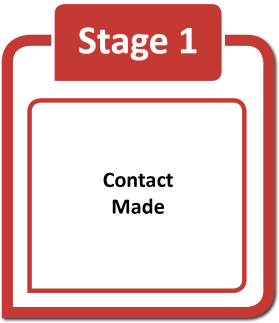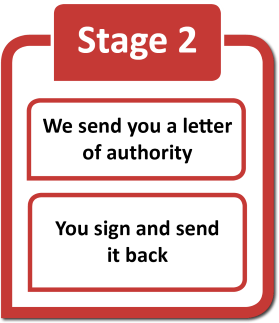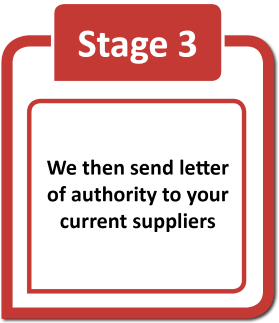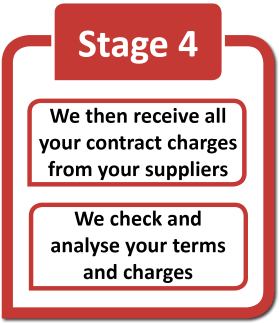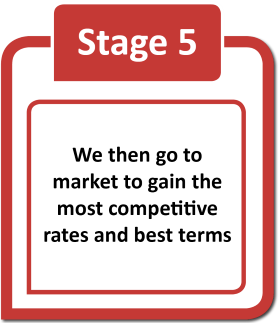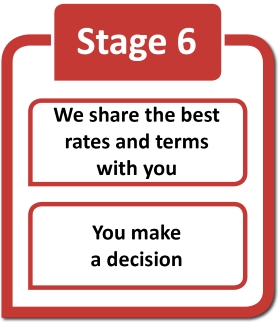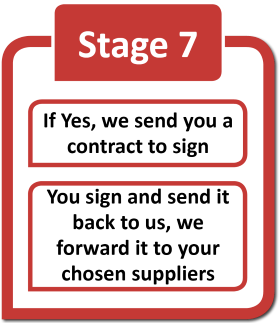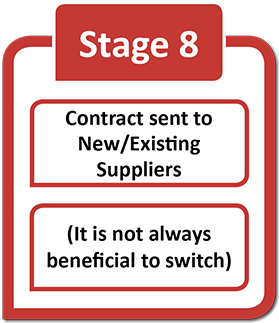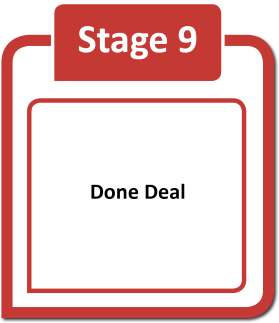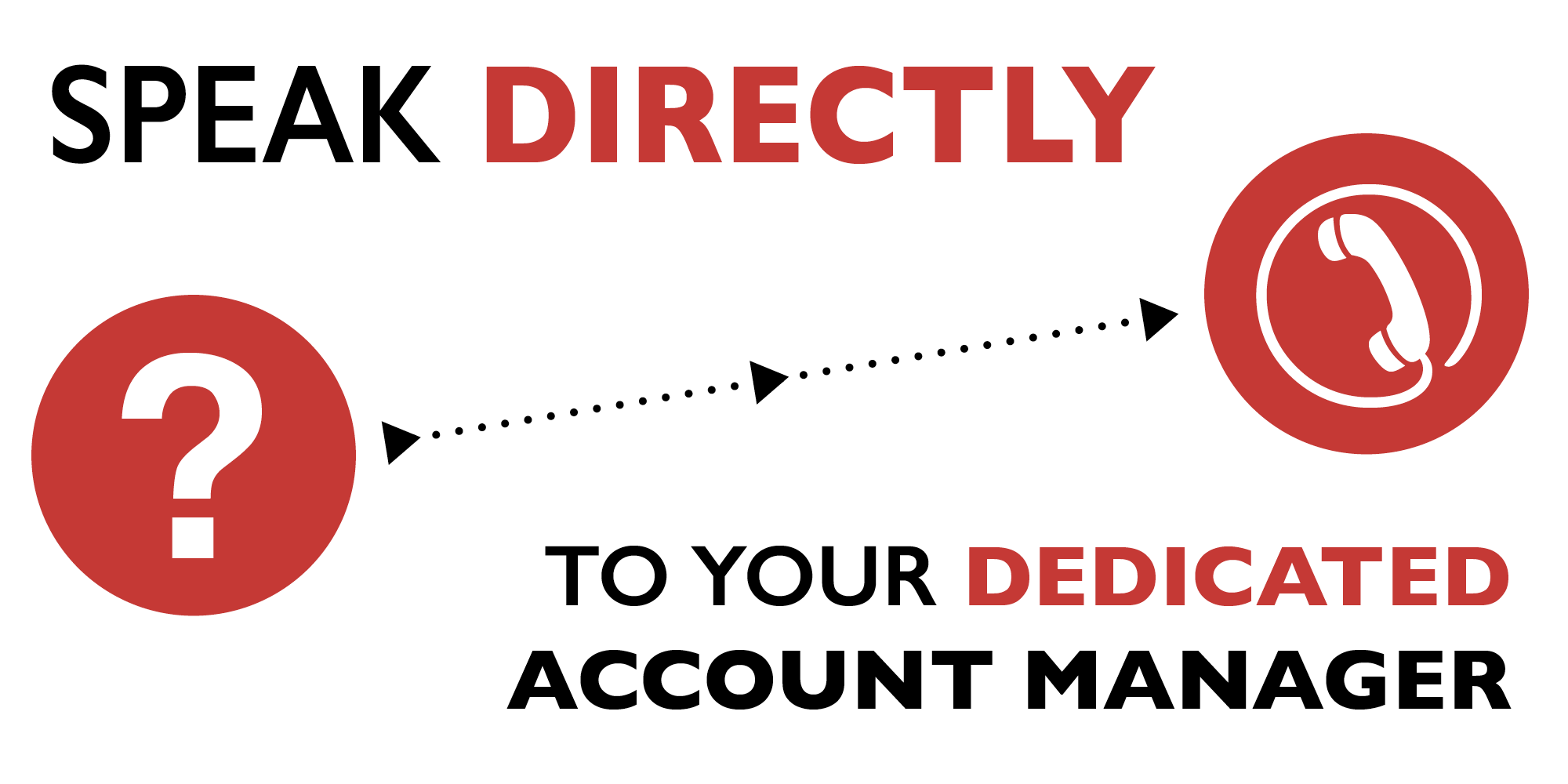 Please Click on image for Slide Show About Our Company