Rebell Utilities - Business Telecommunications
The vast majority of businesses will need all the essential utilities like gas, electric and water. But, what about telecommunications? While it might not strictly be a utility, it's still essential to the running of a successful business and at Rebell Utilities, we can help with all your business telecommunications.
We do this by first examining what your needs are and then searching the extensive marketplace to find you the best deal. Business telecommunications can include many different things including telephones, TV channels, internet access and much more.
Some businesses might only need strong phone lines, while others might need a whole host of different business telecommunications services. At Rebell Utilities, we can help and assist with everything no matter what your business telecommunications needs are.
Our Business Telecommunications Service
As fully independent consultants you can work with Rebell Utilities with complete peace of mind knowing you are always our priority. We have strong relationships with many of the UK's leading business telecommunications suppliers but, we work to ensure you get the best deal for your needs.
We can find exclusive offers to help you get a better deal on your business telecommunications. Plus, thanks to our versatile service you can count on us no matter what your current situation is. If you want to switch suppliers or a completely new business looking for a great telecommunication deal, we can help.
There is plenty of choices when it comes to business telecommunications but, knowing which supplier to go with, is rarely ever easy. So, rather than trying to navigate the business telecommunications market yourself contact our team, for all the professional help you need.
Experienced industry professionals, you can rely on.
We are independent utility consultants so you can trust us to look after your interests.
We search business telecommunications market to find you the best deal.
You'll save time and get a better deal when working with us.
We have strong relationships with many leading B2B telecommunications suppliers.
Get in touch with Rebell Utilities today for the best product, service and price that's right for you and your business.
A range of purchasing options for your business on gas, electricity, water & telecoms.
Wholesale Purchase.
Efficiency Checks.
Bill checking service.
Grant availability.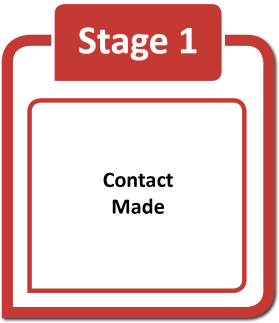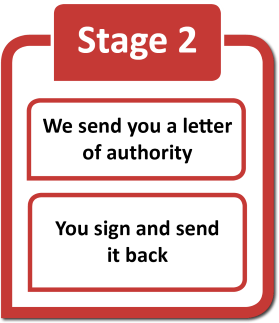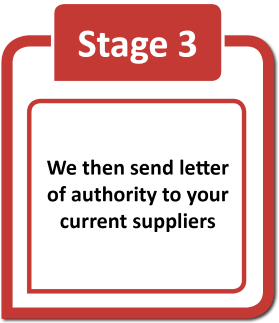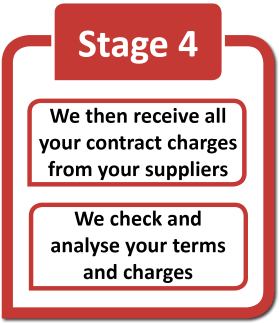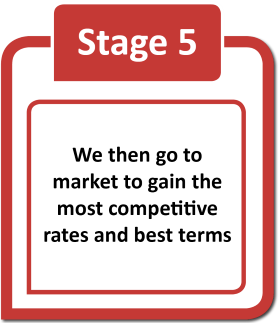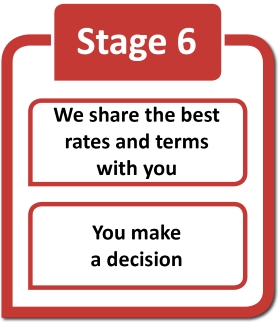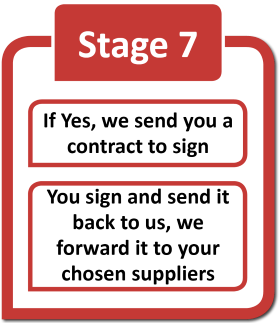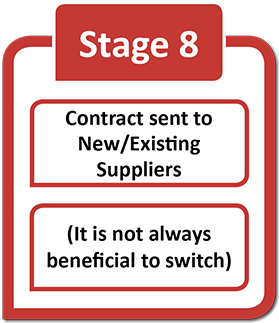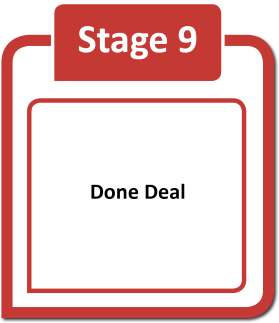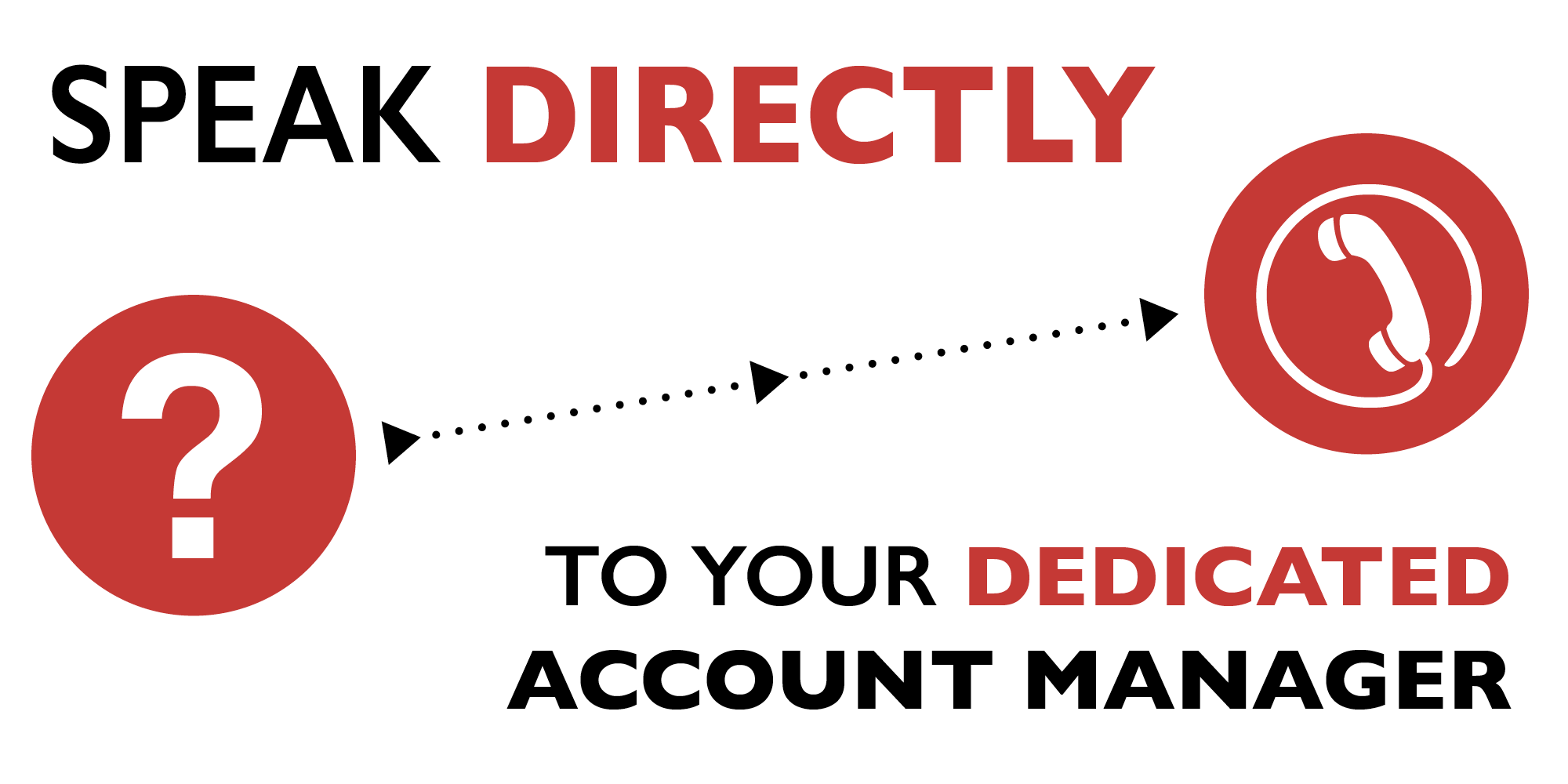 Please Click on image for Slide Show About Our Company