Rebell Utilities - Business Water Service
Utilities encompass more than just gas and electrics, you also have to consider water as well. A commercial business water service is always going to be needed but to some industries, it is  incredibly important.
Running a business without proper commercial business water service is going to be nigh on impossible. So, if you need commercial business water service what should you do? You might be tempted to see if your gas or electricity supplier could help but, when it comes to commercial business water service, you would likely be better served by coming to the Rebell Utilities team.
At Rebell Utilities we take the hassle out of finding the best B2B utility deal and with our commercial business water service, we can help you! Finding the best deal for your commercial business water service might sound simple but, it can often be quite challenging, but with our experienced team getting the best deal will be much easier.
Our Commercial Business Water Service
Rebell Utilities is a fully independent Utility consultant who has experienced first-hand how the water market has changed in the UK. In April 2017 the business water service market became deregulated, which meant all businesses could change water supplier if they wanted to.
Previously only businesses that used large amounts of water could do this. While this did give businesses a lot more choice it also, made it much harder to find the best business water deal for your needs.
At Rebell Utilities you can use our experienced team to do all the hard work for you. We'll look at your needs and then find the best B2B water offers for you. This won't just save you time and effort but it will also allow you to directly benefit from our skills, experience, and contacts.
At Rebell Utilities we can help get you a better deal thanks to our strong working relationships with many of the UK's leading business water suppliers. But, we are also fully independent so, we will always have your interests at heart. Whatever industry your business is in, if you need professional business water services we can help.
So, don't struggle trying to navigate the market yourself when our experienced team can help. To find out more about how our business waters service can benefit your business get in touch today.
An experienced industry professional you can rely on.
Fully independent Utility consultants with a wealth of experience.
We search the market to find you the best deal.
We have strong relationships with many leading business waters suppliers.
You'll save time and money when working with the Rebell Utilities team!
Get in touch with Rebell Utilities today for the best product, service and price that's right for you and your business.
A range of purchasing options for your business on gas, electricity, water & telecoms.
Wholesale Purchase.
Efficiency Checks.
Bill checking service.
Grant availability.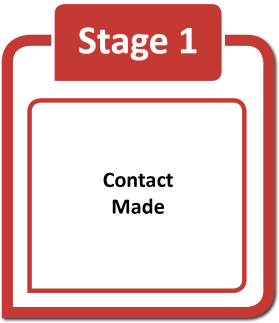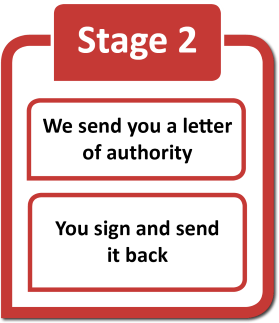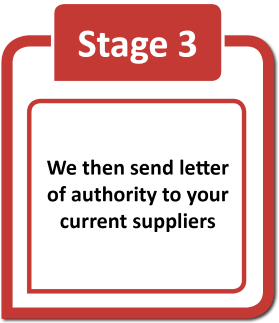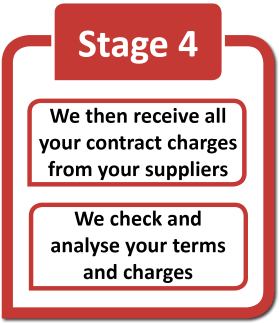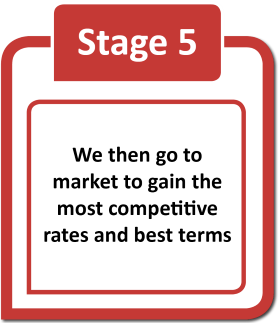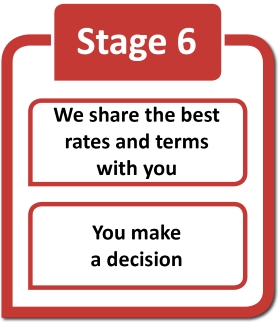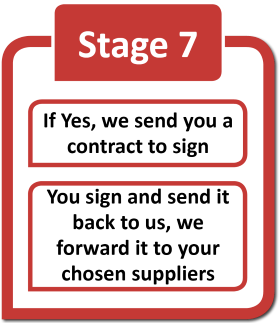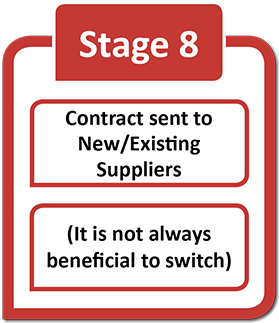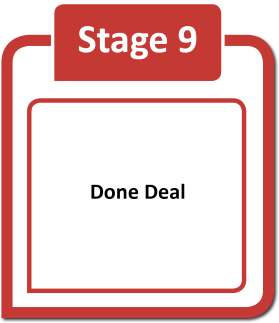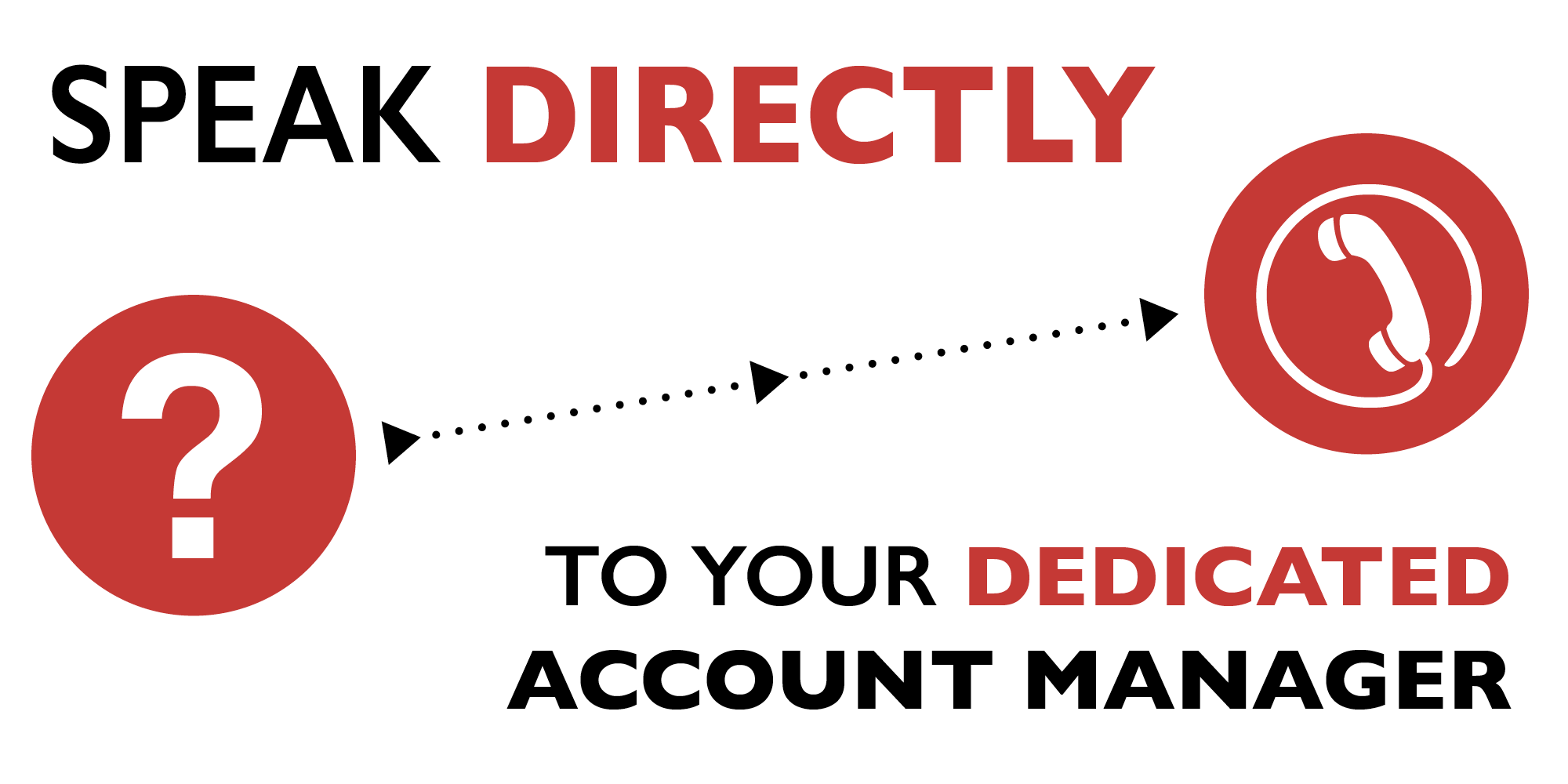 Please Click on image for Slide Show About Our Company